Get Hands-on At Tech Grove
The Central Florida Tech Grove houses several DOD training platforms from our military customers. We offer visibility and access for innovators interested in exploring collaborations with DOD to enhance capabilities of the platforms. Reach out today if you are interested in knowing more!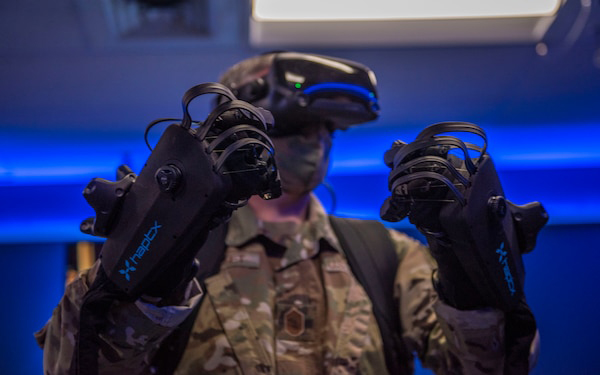 Air Force Pilot Training Next (PTNs)
The PTN simulators use commercially available components to create an immersive environment that provides less expensive yet effective simulation training time.
U.S. Navy Live Virtual Construction Developmental Operations Center (LVC DOC)
LVCDOC is a forward looking laboratory environment designed to integrate current and future distributed mission training environments into a proving ground to support the development, evaluation, and employment of Live, Virtual, and Constructive initiatives.
U.S. Navy Multiple Reconstructive Training Systems 3D (MRTS 3D)
Built using cost effective commercial off-the-shelf components, MRTS 3D Trainer can shift between multiple software simulation applications within minutes enabling the use of one device to train on-site for a variety of needs.
Is Tech Grove a home for your Training Platform?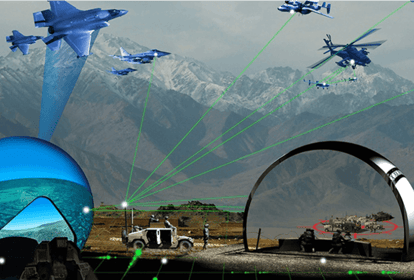 We are interested in talking to you about your training platform and how we might provide support for customer discovery or test and evaluation. Reach out to start a conversation!
Real Experiences, Real Opportunities, Real Results
Try out a flight simulator? Help develop a serious game? Challenge your cyber defense skills? Have a face-to-face conversation with the Commanding Officer of the local Navy command? Meet your next intern or part-time employee? You can do all of that and more at Tech Grove.

Contact us to learn more about how you can get involved!