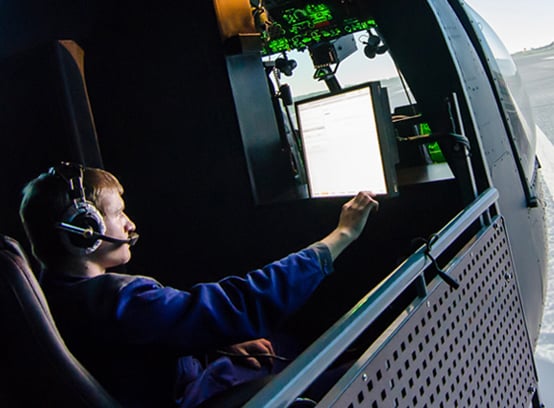 Modeling, Simulation, and Training Innovations
Do you have an innovative idea that could be a solution for challenges facing our national defense partners?
Getting novel, non-traditional, human performance solutions in front of potential users, customers and collaborators can be a long and arduous process. Until now. Tell us about your innovation so we can tell others.
Together, you and the Central Florida Tech Grove can help bring your ideas to life.
Submit Your Idea
Many areas of science and technology are relevant to our government customers, and our mission is to increase the number of companies serving the defense industry and expand the capacity to solve the tough challenges the industry faces.
Please complete this form to introduce us to your business and describe your technology innovation for military human performance, modeling, simulation, or training.
Join Team Orlando Problem Solvers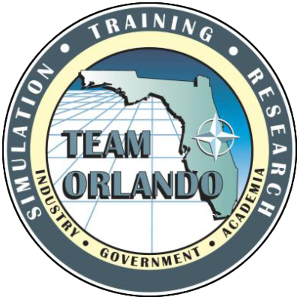 Tech Grove and the National Security Innovation Network have created a Team Orlando Problem Solvers (TOPS) platform to allow you to respond to specific problem statements as well as submit information about your products, services, and capabilities.
Join the TOPS community today, check out the problems in our Problem Grove, submit your capabilities, and engage with us!