The MetaCenter
The Central Florida Tech Grove sits in the heart of the MetaCenter. Orlando has for decades been the epicenter of innovation in modeling, simulation, and training for our nation's military. As a result, it is also the home of a vast interconnected network of organizations leading innovations in game development, artificial intelligence, multi-dimensional modeling, optics, sensors, and data science. Learn more about why Orlando is the MetaCenter here.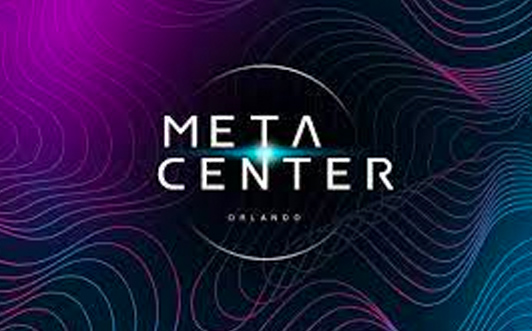 The MetaGrove
As a demonstration of the immersive environments our Tech Grove customers and community create for increasing human performance and readiness in our military and other industries, we are developing a fully immersive version of the Tech Grove. Through a collaboration with the University of Central Florida School of Modeling, Simulation, and Training, we developed a digital twin of the Tech Grove space. At the 2022 Armed Forces Jam, we challenged teams to use that digital twin and begin to create a virtual reality tour of Tech Grove. This video captures what you would see in the virtual reality headset currently.
As we continue to add immersive capability, you will be able to attend events and see demonstrations taking place at Tech Grove.
Real Experiences, Real Opportunities, Real Results
Try out a flight simulator? Help develop a serious game? Challenge your cyber defense skills? Have a face-to-face conversation with the Commanding Officer of the local Navy command? Meet your next intern or part-time employee? You can do all of that and more at Tech Grove.

Contact us to learn more about how you can get involved!