Our Charter is to Improve Human Performance through Modeling, Simulation & Training
At Tech Grove, we're committed to uncovering unique ways to solve some of the Modeling, Simulation & Training industry's toughest problems. Right now we're focused on these three areas –contribute to the fight, reach out to us today.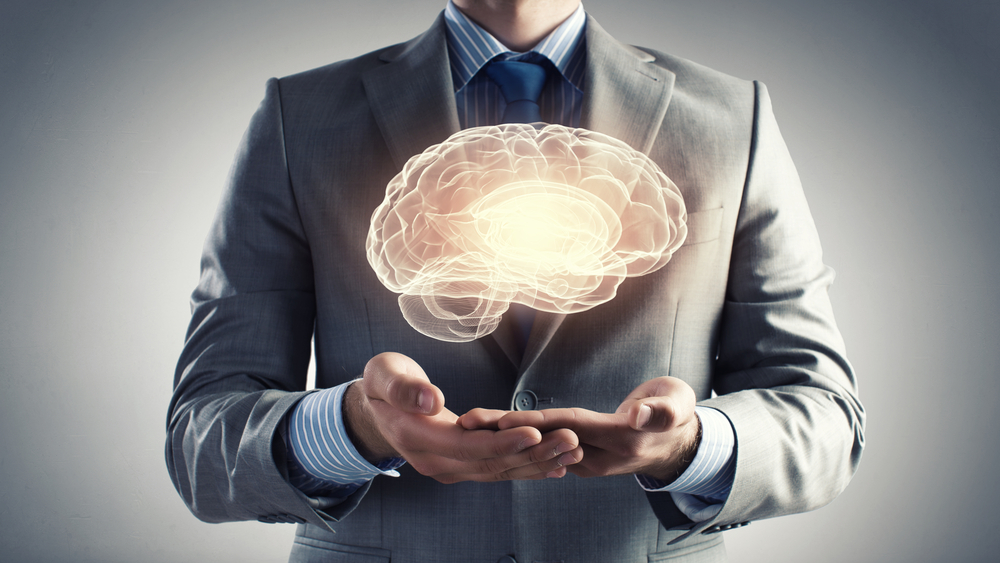 Artificial Intelligence
Uncovering and adapting Artificial Intelligence (AI) to unlock human-machine interaction
XR Technology
Improving human performance with the use of advanced XR technology, 5G networking, and integration

Respond to our Problems. Tell us about your Solutions.
Tech Grove has partnered with the National Security Innovation Network to create a platform - Team Orlando Problem Solvers (TOPS) - that provides you with a portal to respond to specific problem statements as well as submit information about your products, services, and capabilities. Join the TOPS community today, check out the problems in our Problem Grove, submit your capabilities, and engage with us!
Interested in solving or meeting teams engaged in solving these problems?

Simulation

Training

Human Performance
Innovate
Helping bring your ideas to life with access to technology transfer and licensing and access to world-class researchers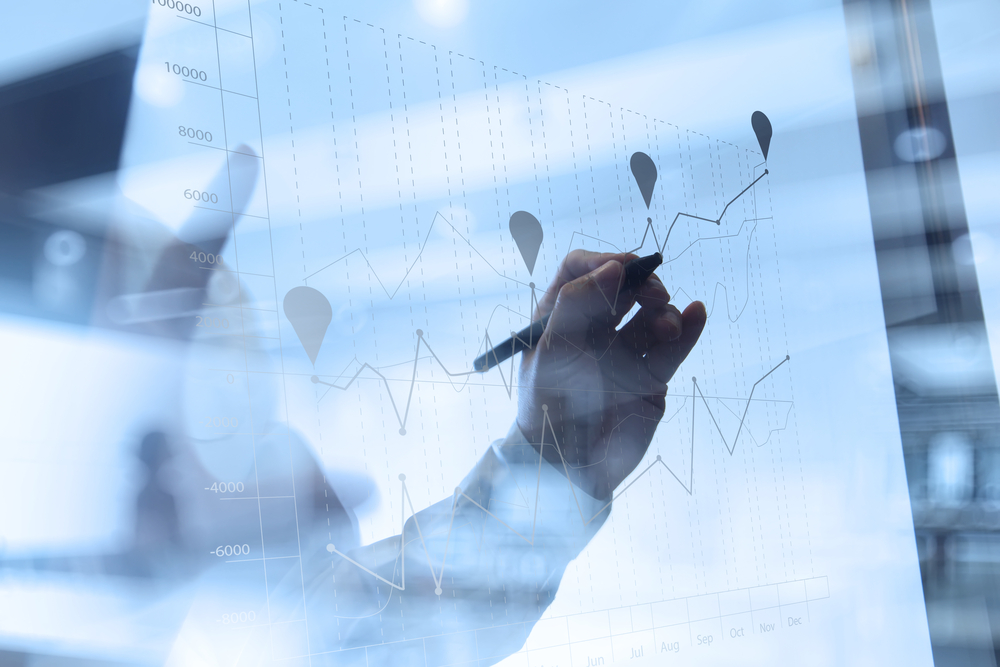 Collaborate
Fostering relationships with entrepreneurs, researchers and Team Orlando technologist via networking, workshops and design challenges in our 6,400 square foot innovation space.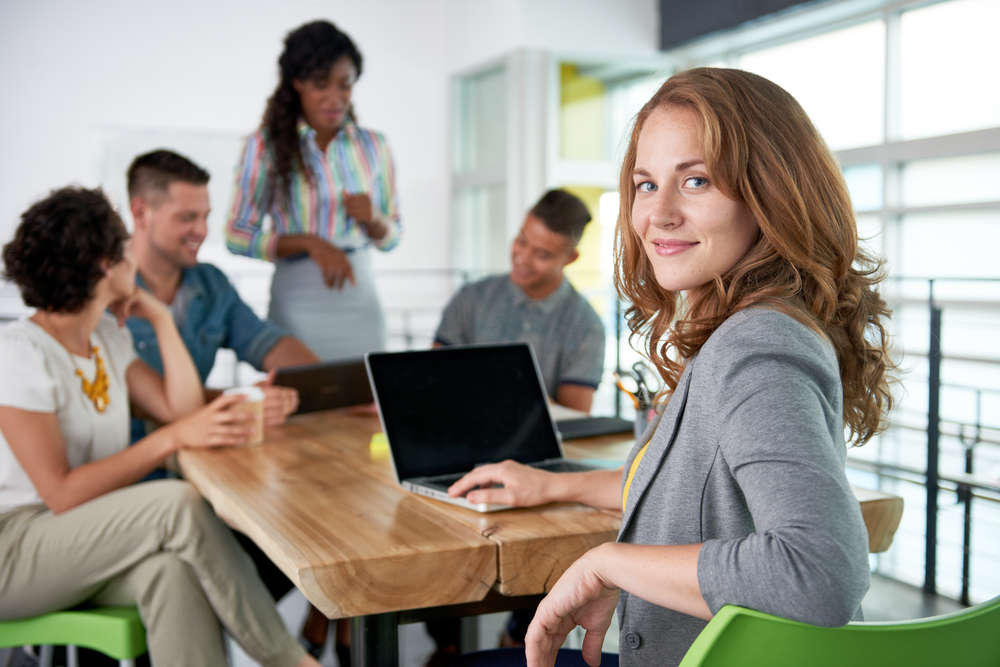 Accelerate
Getting your ideas to market faster by leveraging the expertise within the Commands, capital financiers, OEMs, and unique curated exposure events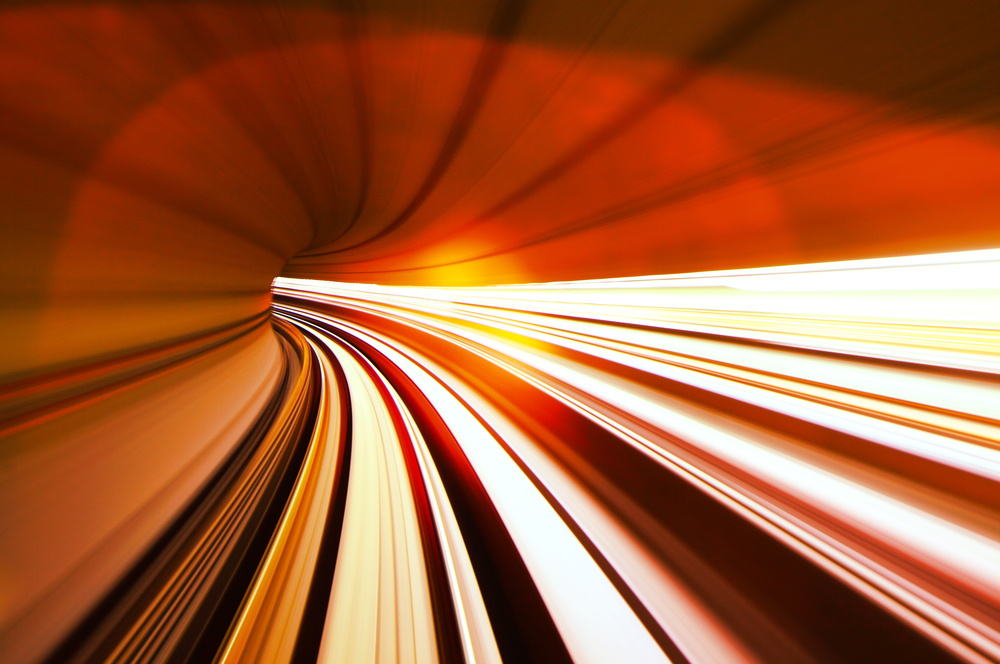 Our invested partners include: